High School
Welcome to the high school section of Utah's Online School Library (UOSL). This section is curated for students in high school, grades 9-12. You will be able to search topics you are curious about, research assignments for school, and find help organizing your research. UOSL is available both in and out of school.
When you scroll below you will notice the library is organized into three collections: Reference (for research), Utah Resources (to learn more about the great state of Utah and about current/past events), and General (links to other pages that may be helpful to your research).
Enjoy your search!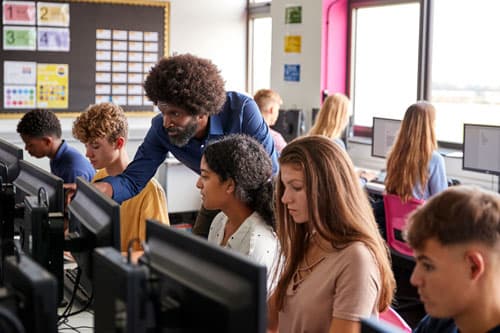 Research databases and materials may not be appropriate for all ages. Users are advised to follow information literacy standards and practices.